About Us
THE WOMEN UNIVERSITY………..
JAYOTI VIDYAPEETH WOMEN'S UNIVERSITY…"JV"
Founded in 2008, JV is vibrant, research led Women University recognized for its creative and entrepreneurial spirit. Here, tradition and innovation blend seamlessly to provide students a perfect & safe atmosphere to live and study. Having Top class Academics leading to deliver a dynamic and interdisciplinary learning environment, JV provides an ideal foundation for your personal and professional development.
The Jayoti Vidyapeeth Women's University, Jaipur has been established and incorporated under the Act 17 of 2008 passed by Rajasthan State Legislature and notified by the Government of Rajasthan through its official Gazette Notification No. F.2 (23) Vidhi /2/2008 dated April 21, 2008.
Our Committment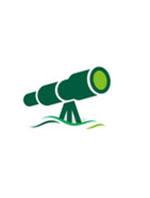 Our Vision
The University aspires to become a leading centre of excellence for Education, Research, Clinical Care and Training in Professional, Technical and Medicinal field to educate women in technically advanced disciplined to inculcate in them the spirit of enterprise and desire to excel. It also aspires to provide Distance Education and Skill Development Education in flexible mode. The university provides a transformational experience where highest integrity, professional commitment and ethics are inbuilt in the training mechanism itself, so that ambassadors of tomorrow having an effective personality and ability to address social, economic and technological Challenges of the global world.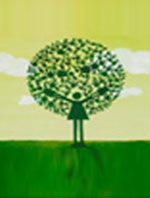 Our Mission
The mission of University is to provide "Education for Community Development" leading to women empowerment and awareness of Women Rights and Law to all.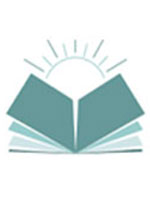 Our Resolution
The resolution of the University is to award degree to the students who have passed Community Development activities & Community awareness compulsory courses i.e. Women Rights & Law, Self Defense & Help aid along with required Academic Credits in regular mode programs and Women Rights & Law only for Distance Education Programs.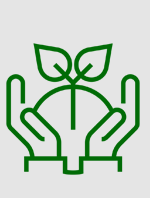 Our Core Values
Our core values creates the foundation of our organization, reflecting our Vision & Mission.
Education excellence leading to women Empowerment
Women Education leading to community development
Education leading to recognition of women in versatile fields
Care like mother, watch like father and security like home.
Disciplined, Skilled, Non -addicted and Morally educated Women to the Nation.